A mix between Marketing and Press Relation for the release of the new concept car "CHR" at Frankfurt 2015
"Only two days to make these images. Difficult to combine speed and quality in this kind of situation."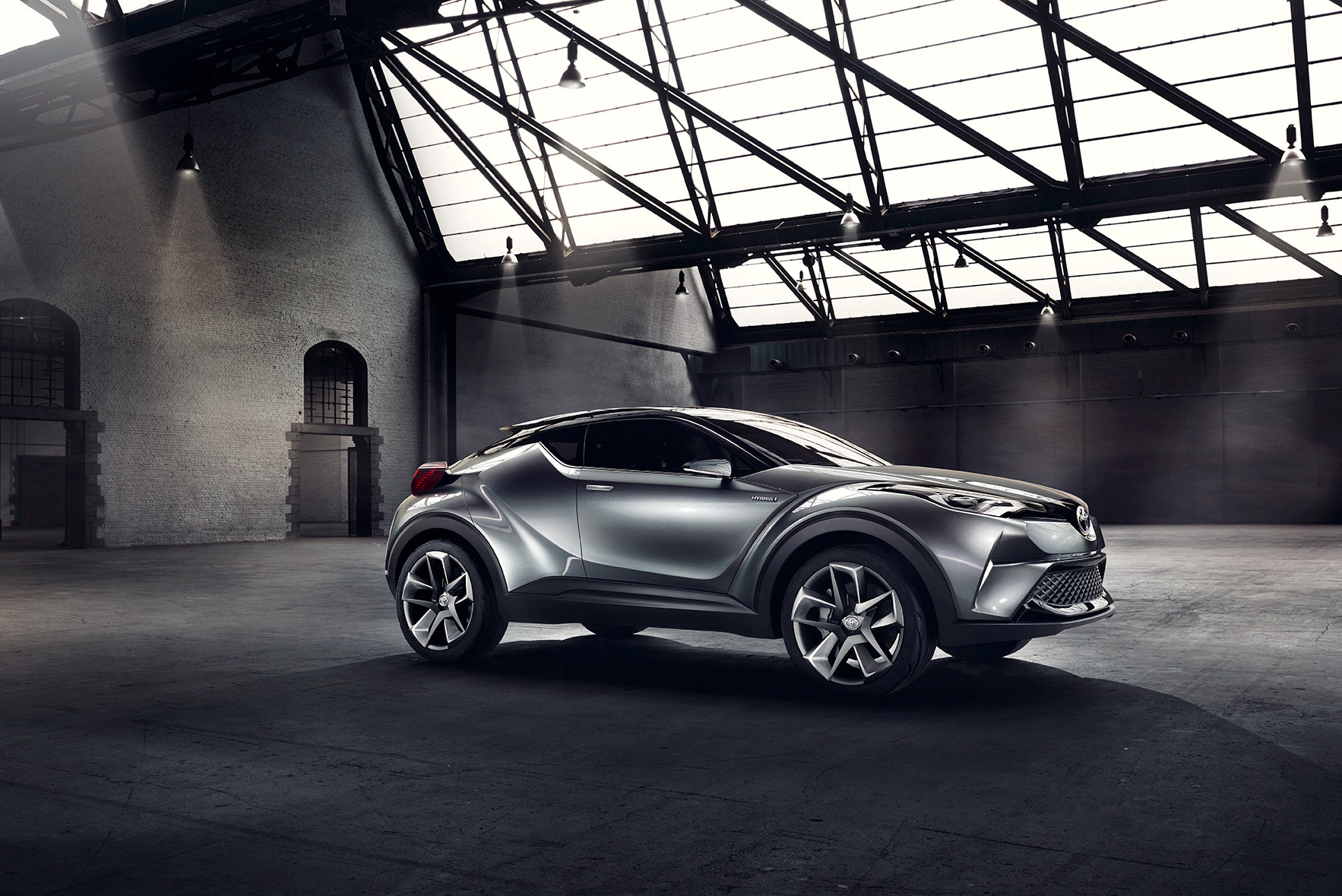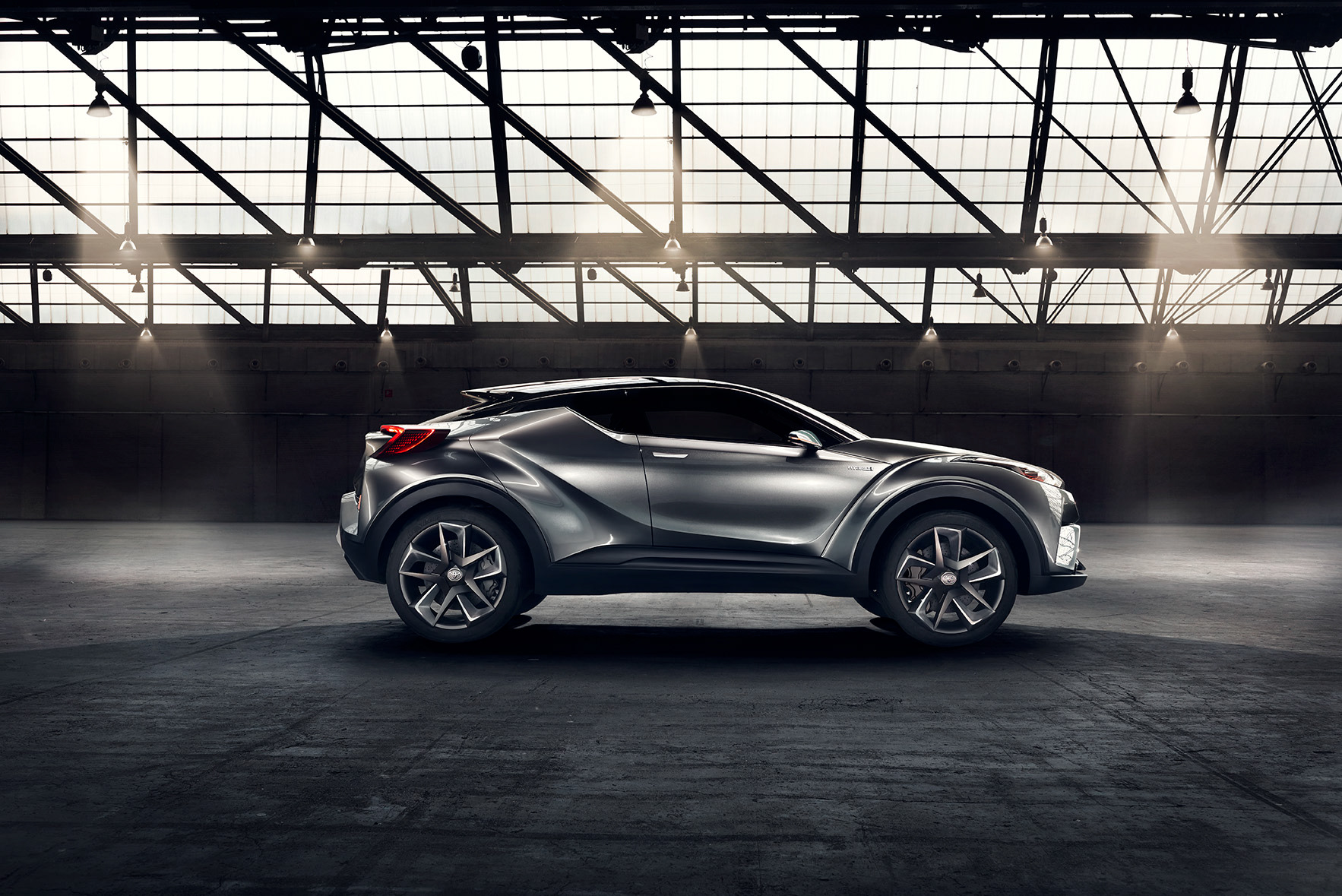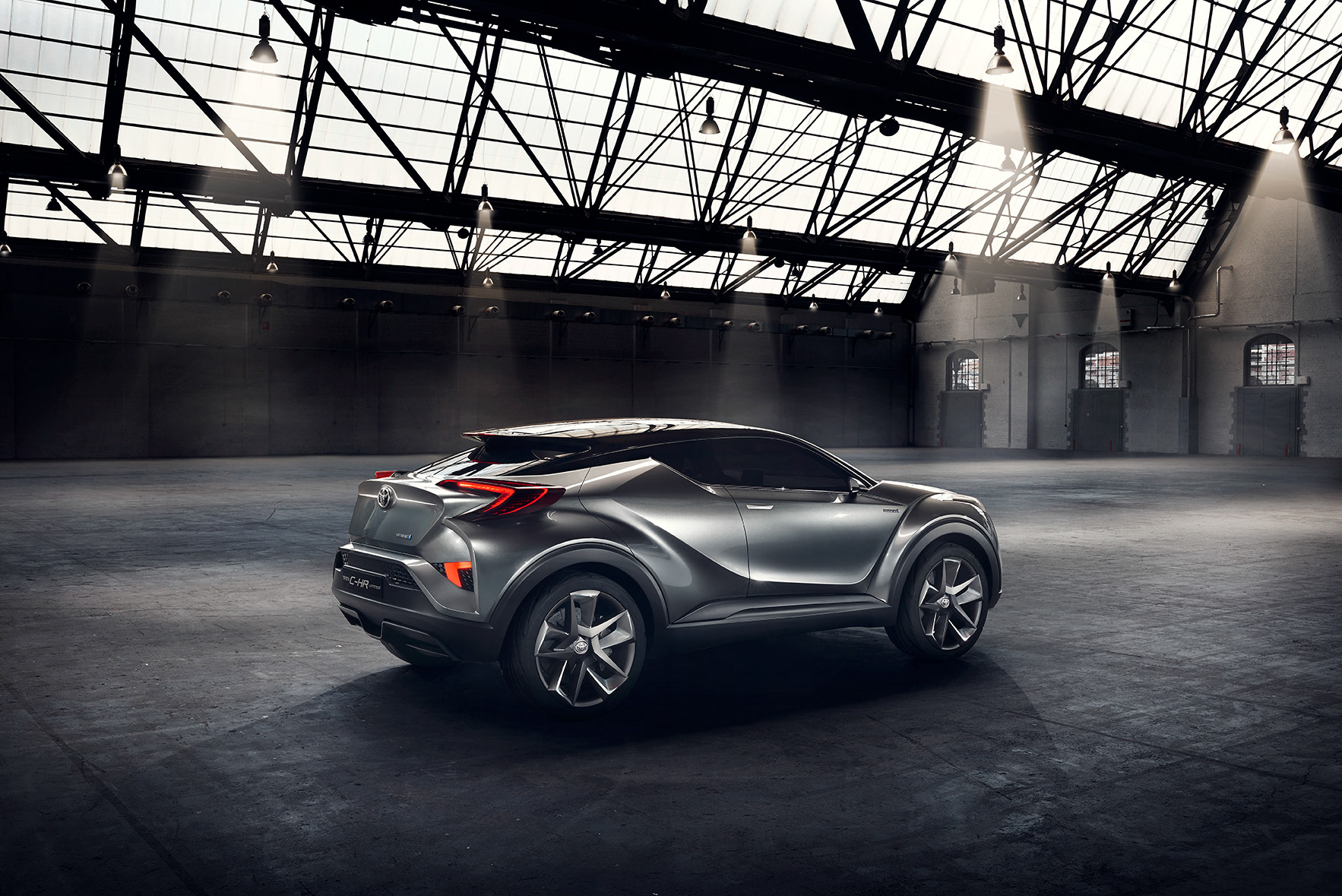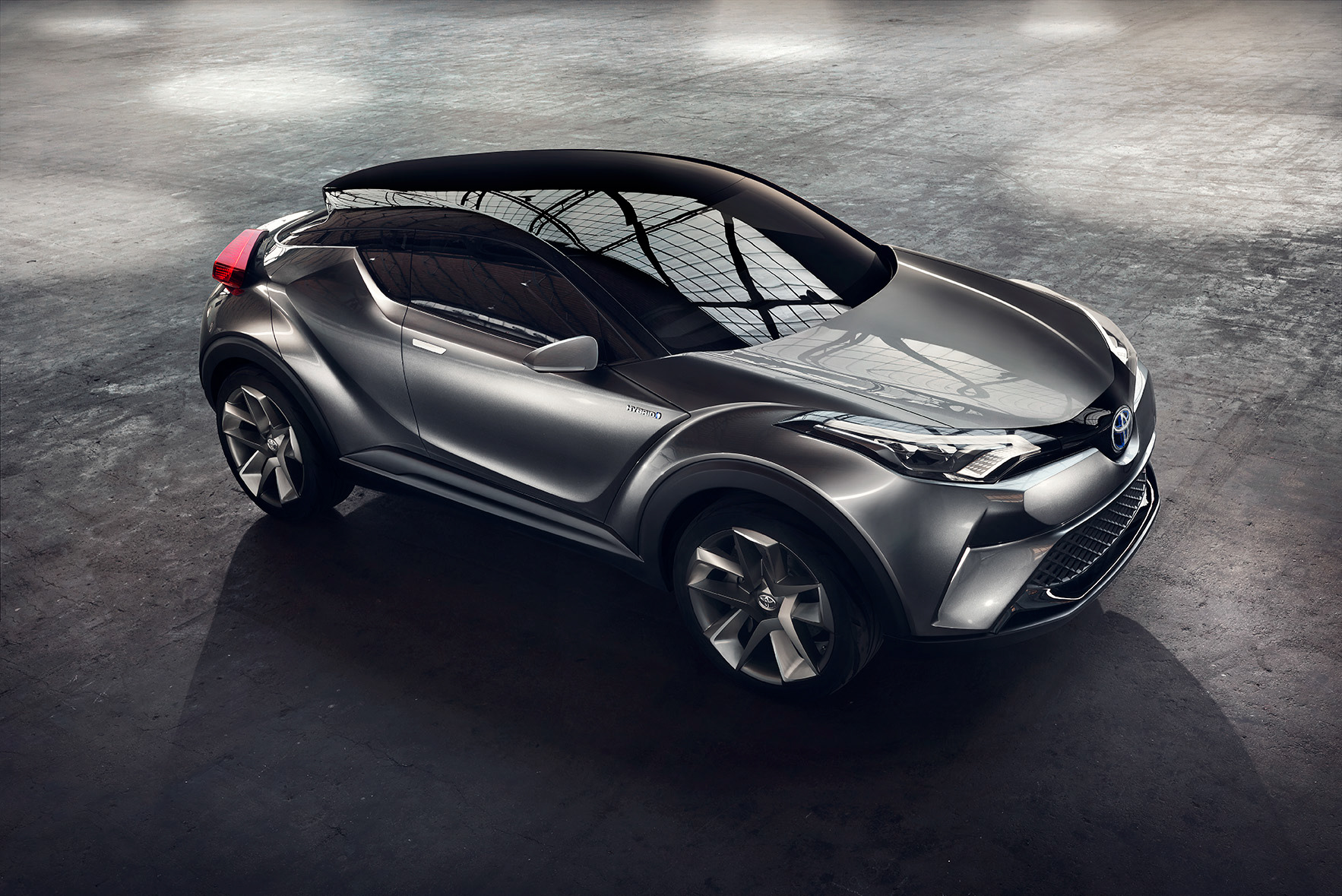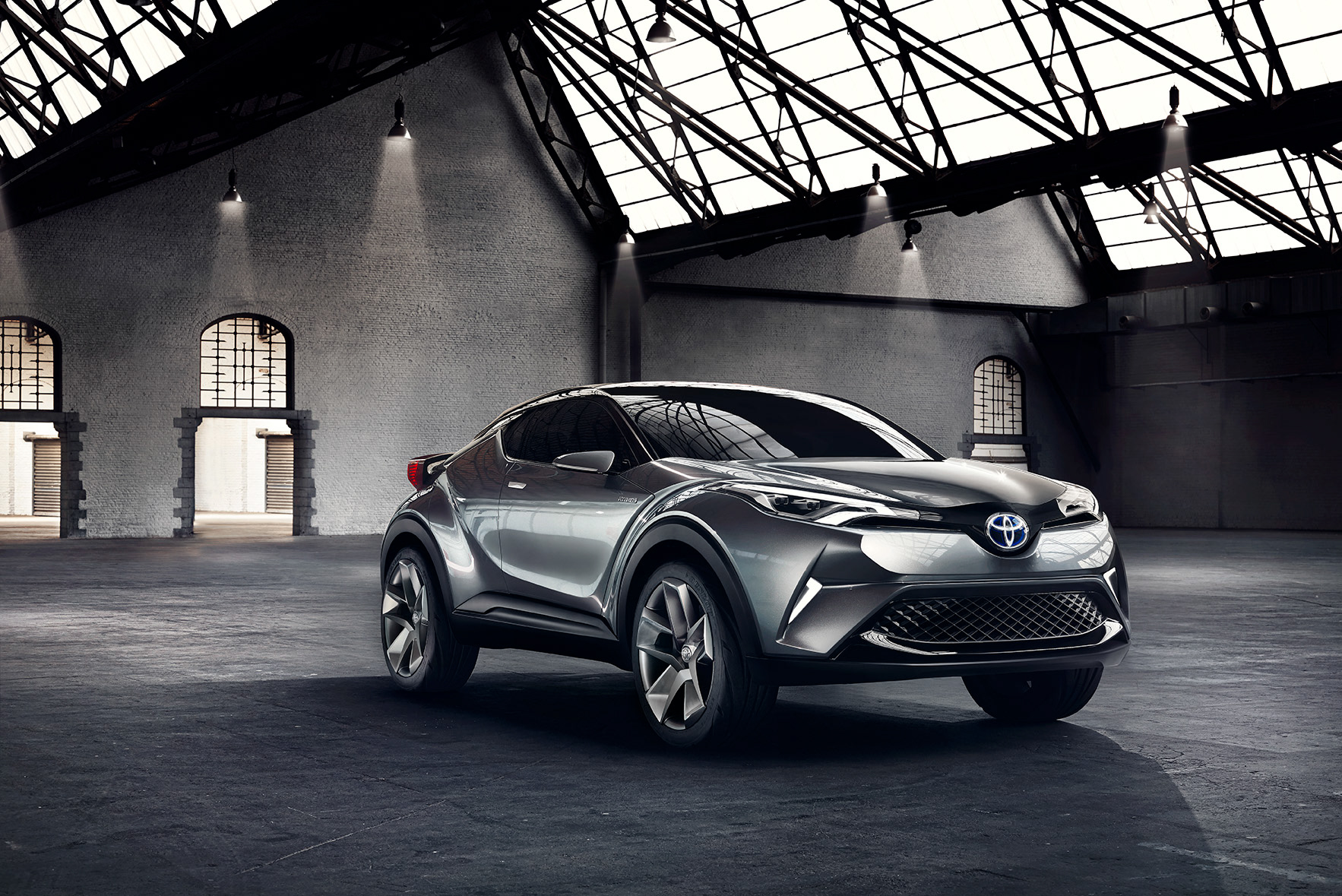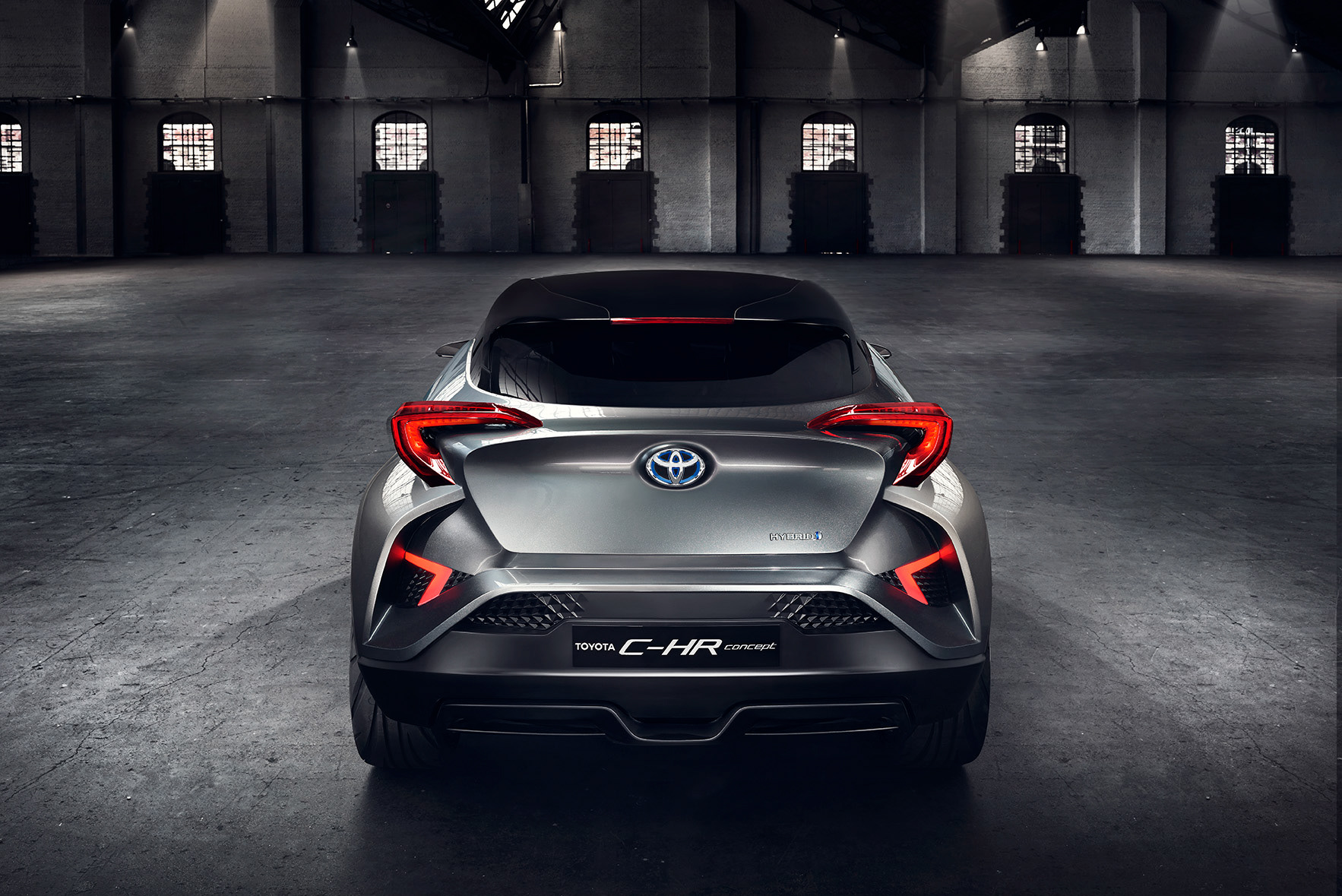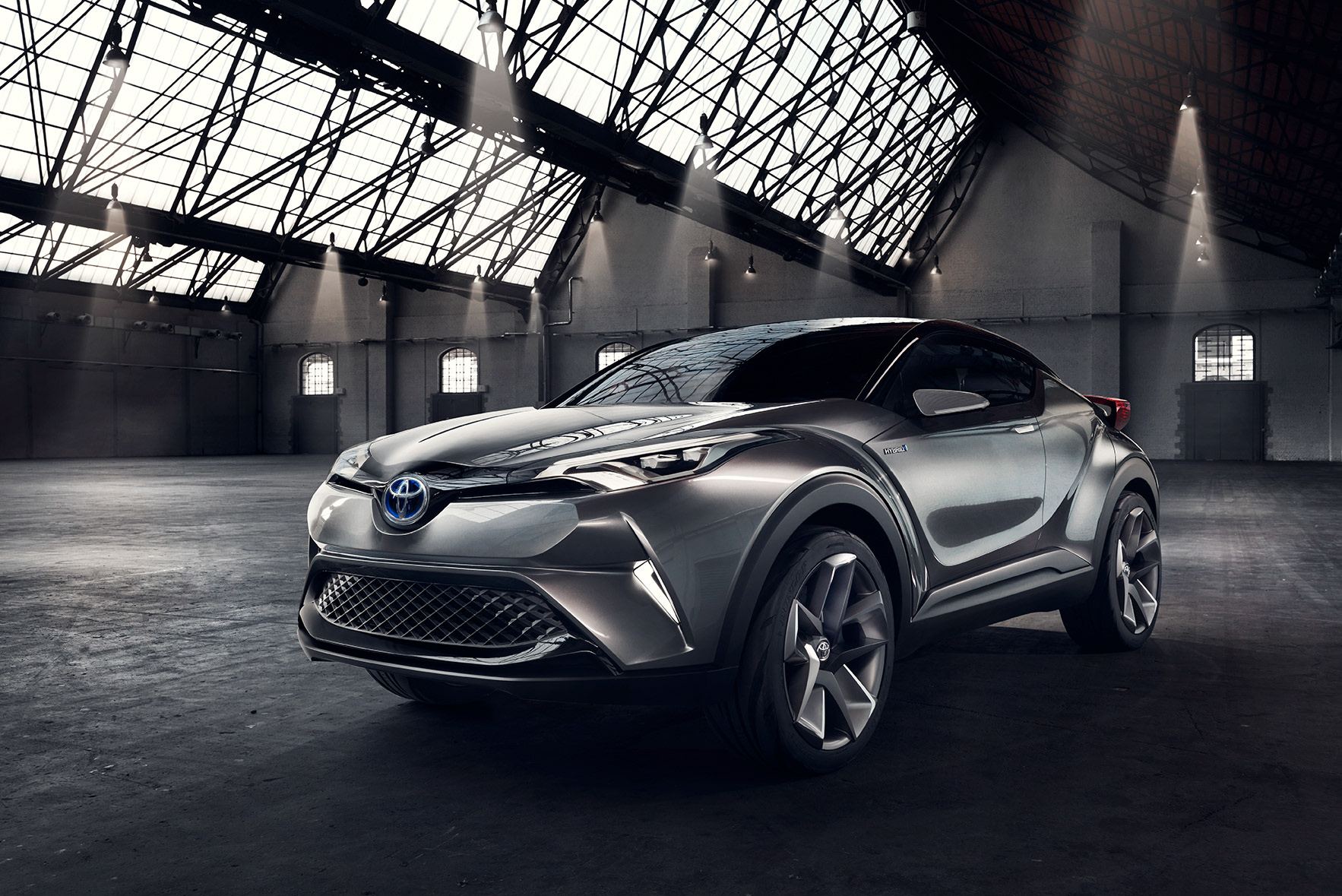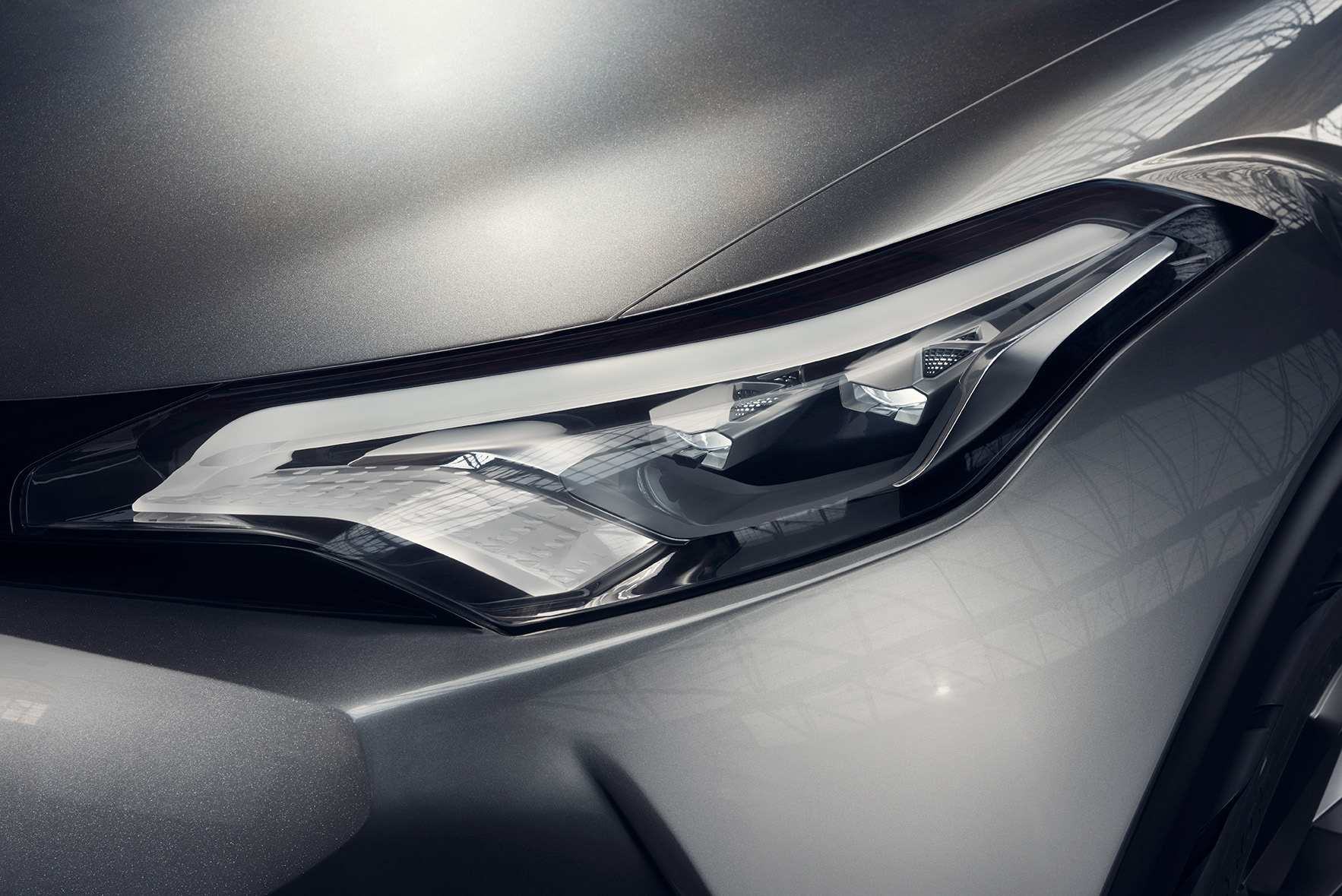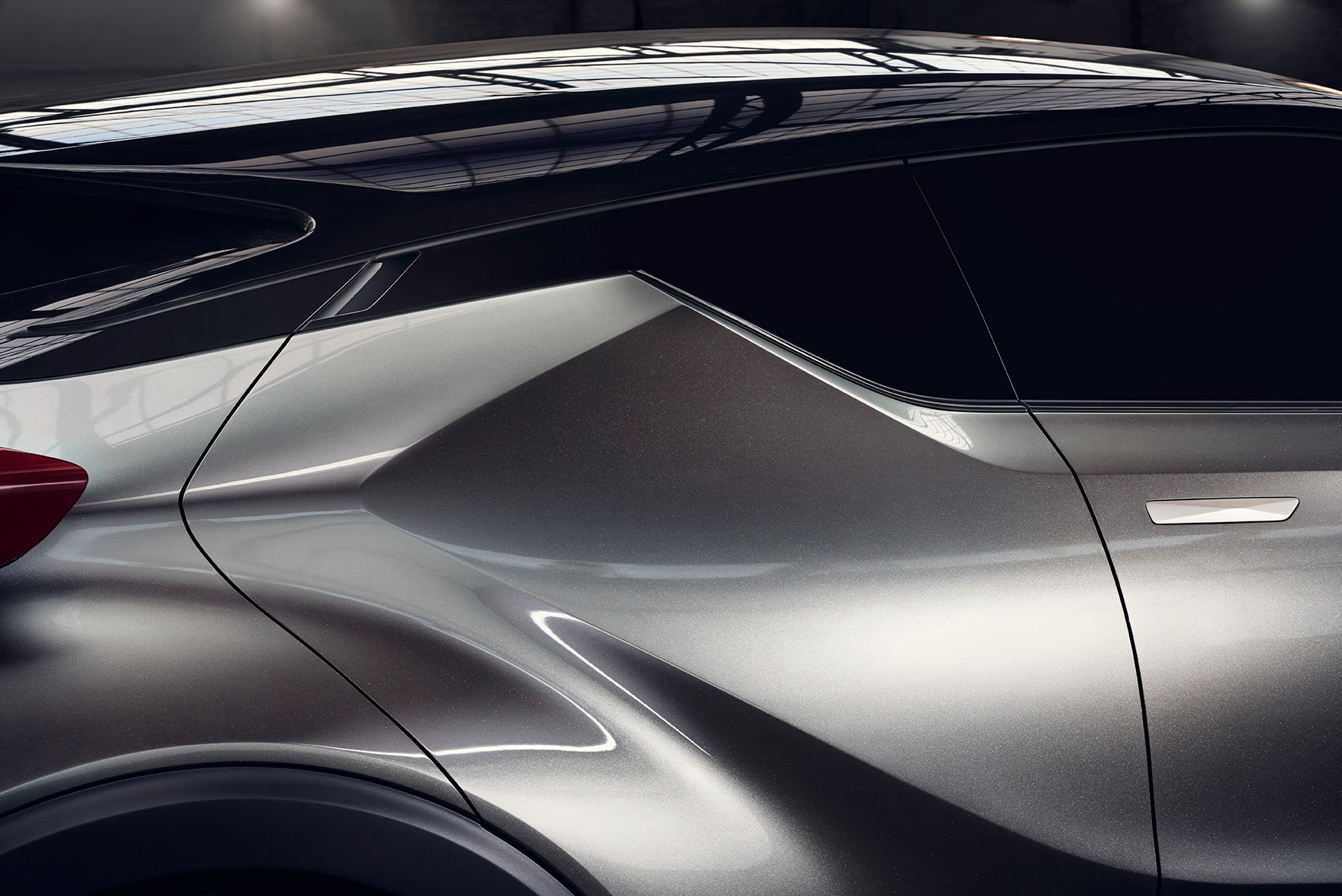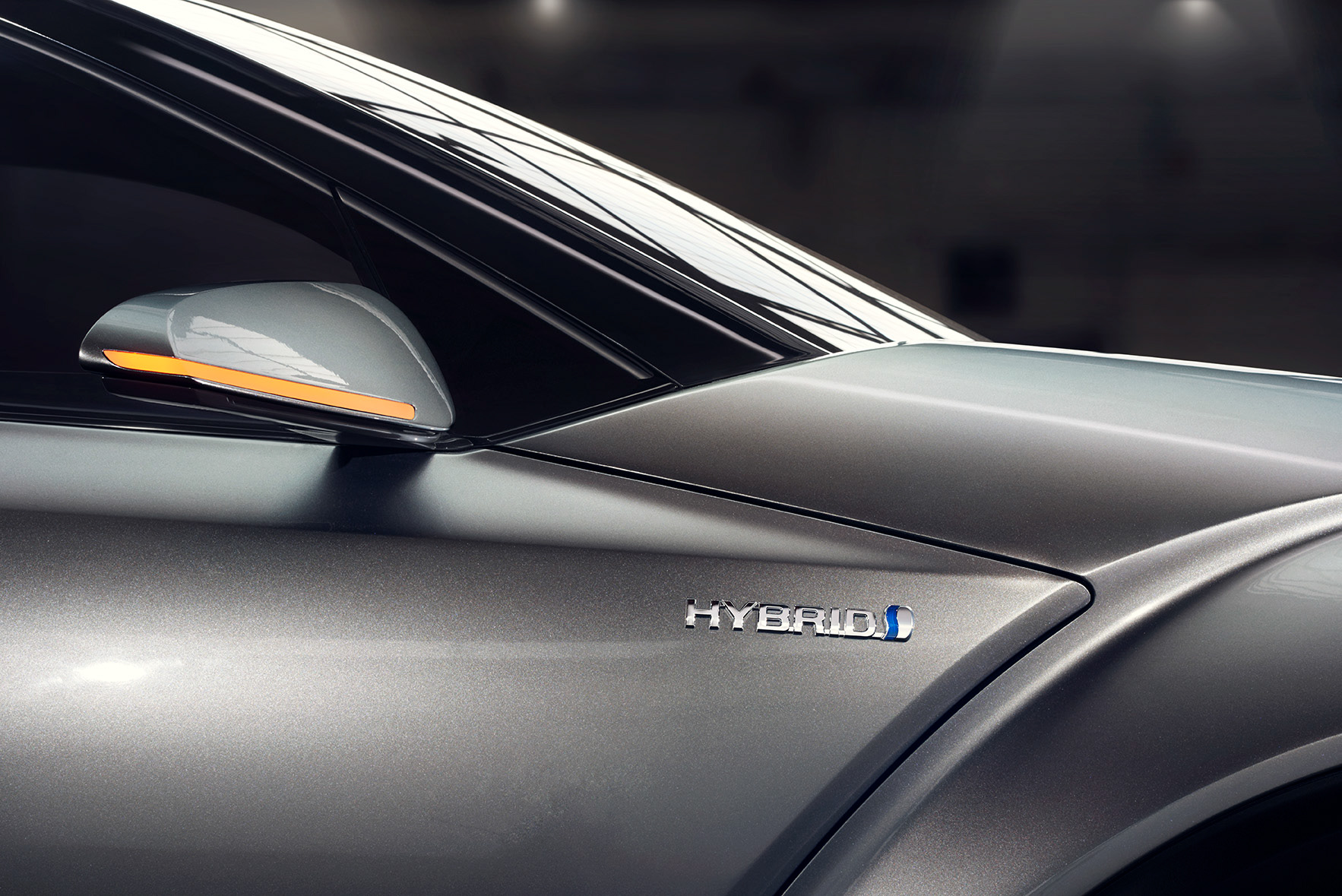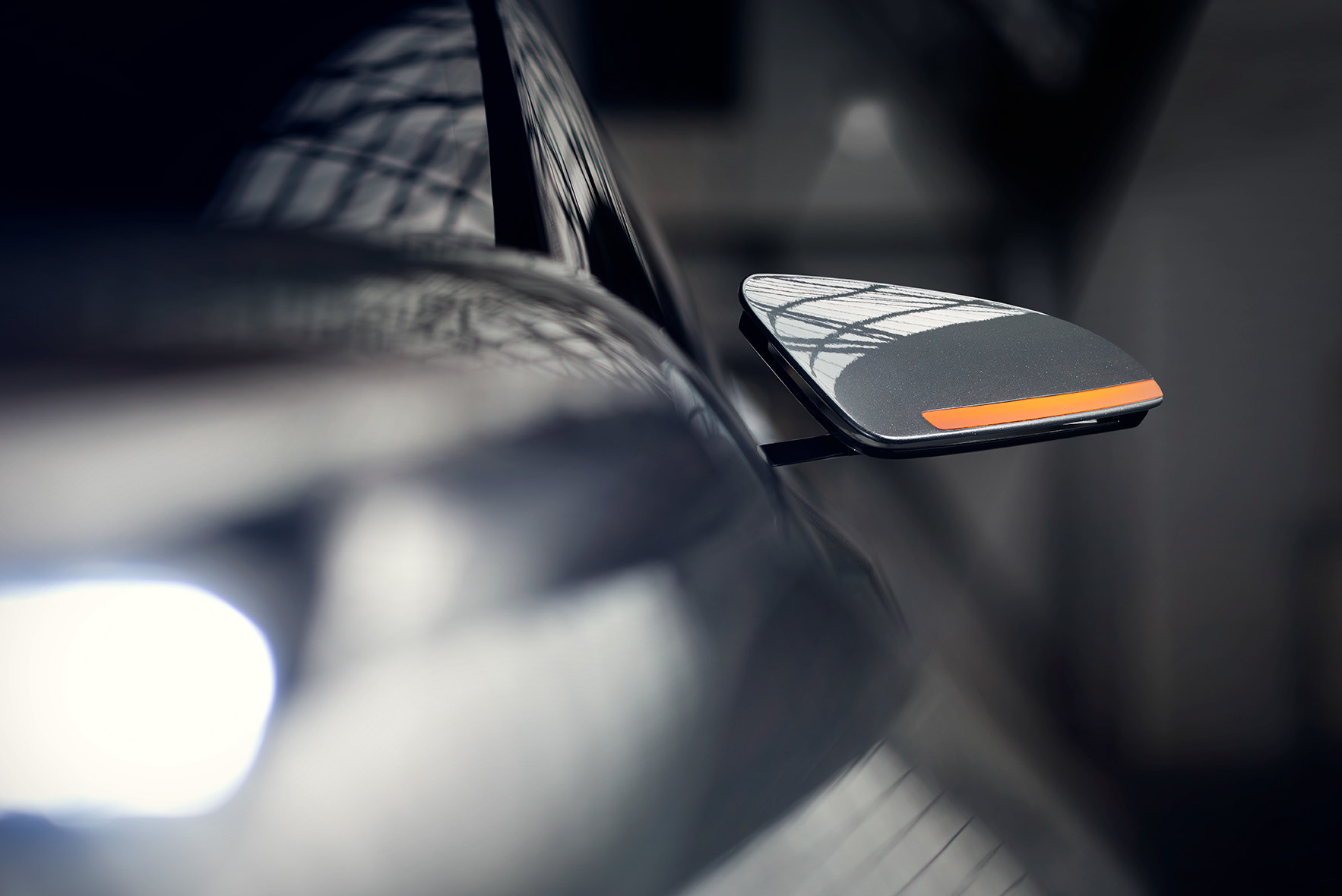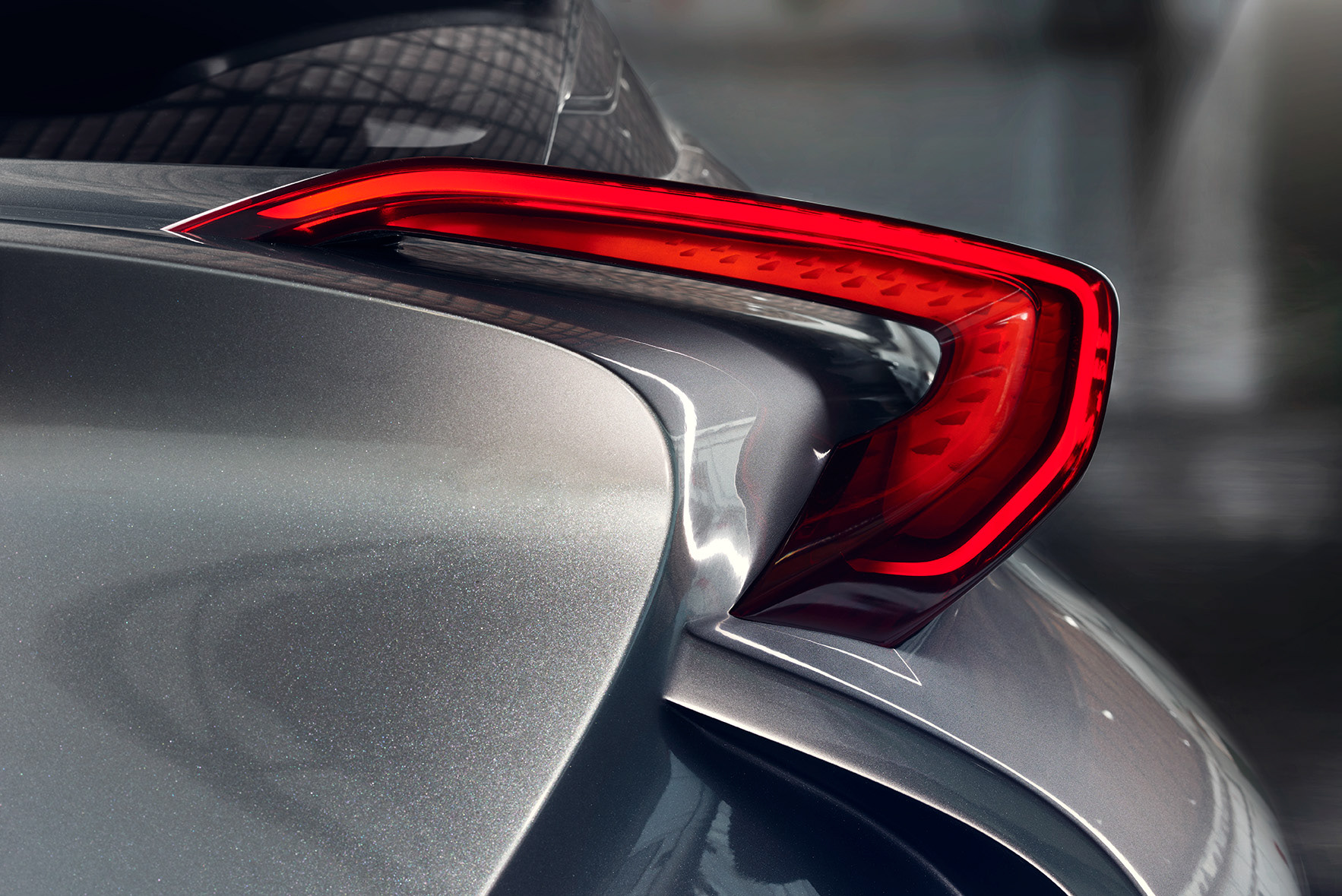 Making Of (watch in HD !)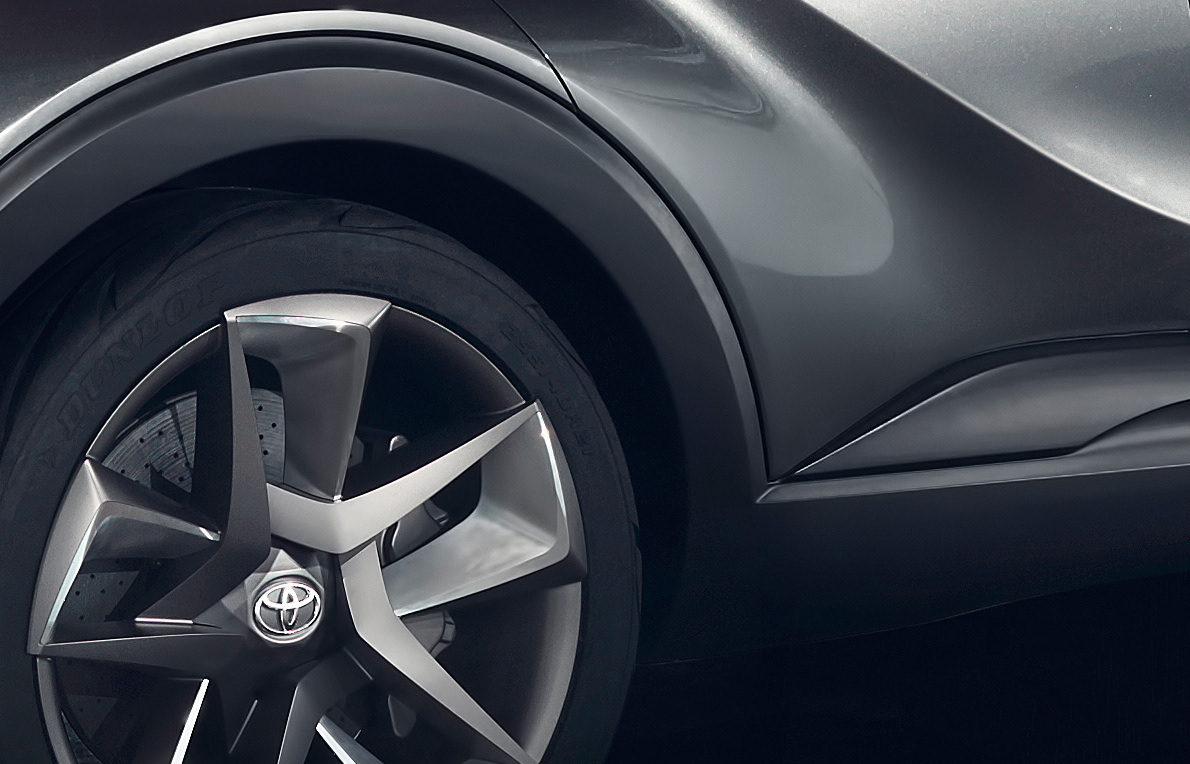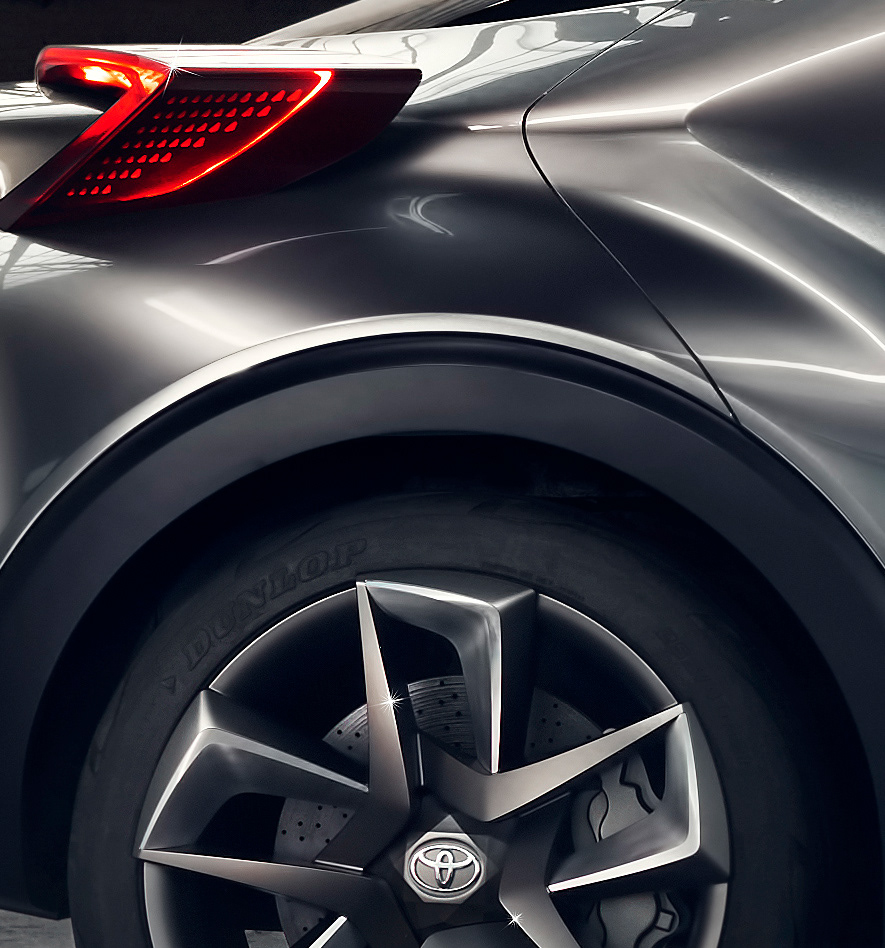 Thanks for watching. If you enjoy, like and subscribe, we really appreciate your support.